Are You Looking for an Easy Way to Get Your Auto Glass, Boat, or RV Windows Replaced?
Our Buy Now, Pay Later service lets you get the necessary repairs or replacements without worrying about upfront costs. Avail our products and services with Buy Now, Pay Later so you can get back on the road, water, or construction site without hassle. Contact us today to learn more about our services.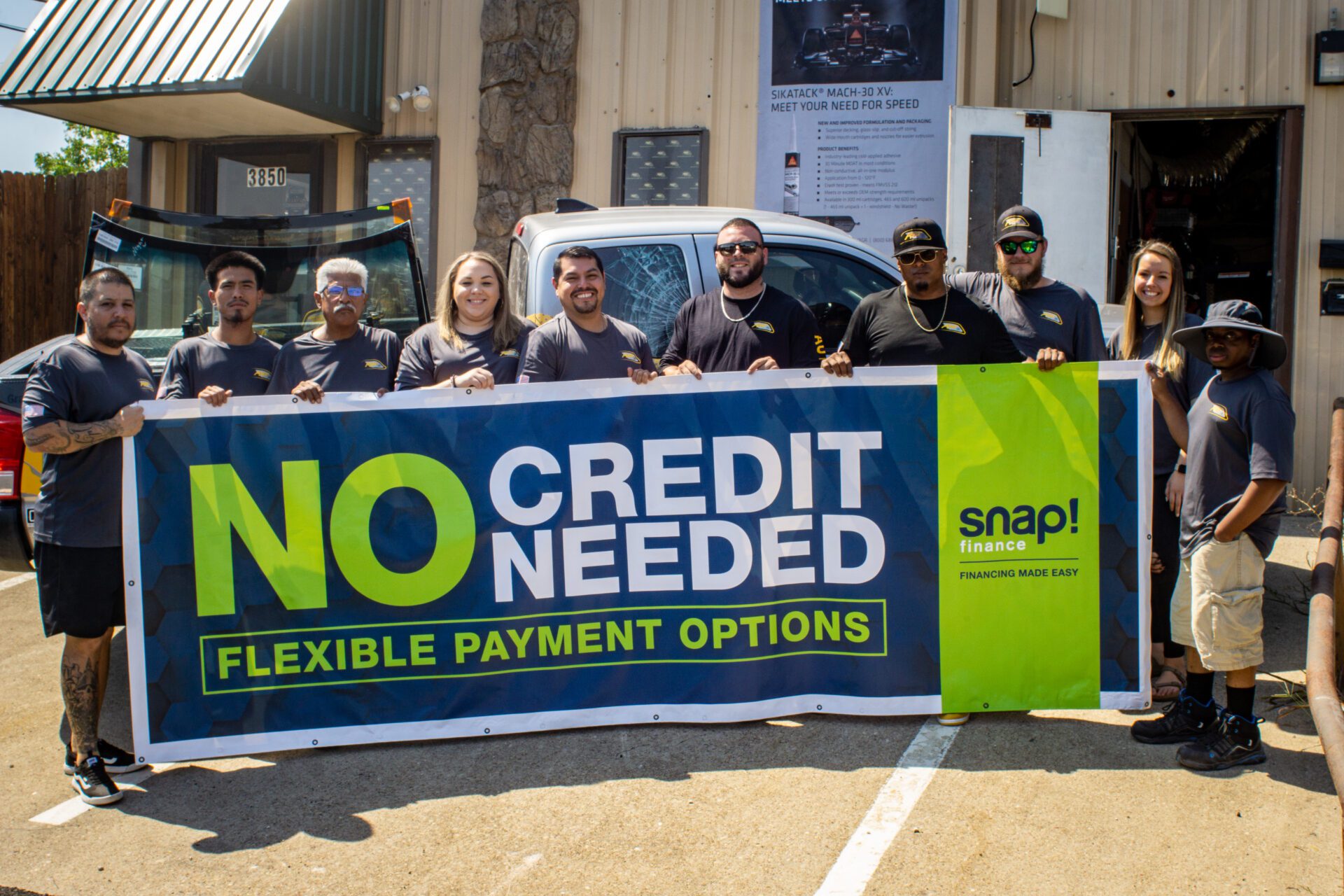 HOW DOES SNAP WORK
Apply now. Get an answer in seconds. We look beyond your credit score to give you the best chance of approval.
Once you are approved, give our shop a call and we will take it from there.
The first $15 will be due
Pay over time.